Samhain 2021
We invite you to join us for the Gaelic celebration of the end of the harvest season. Come along online for another "sistering" adventure with Pam, Brenda and Beth as we braid together our skills to offer approximately 30-45 minutes of restorative and creative activities each day of the 3-day weekend, October 29, 30 and 31. We look forward to sharing guided meditations, a tarot spread for the season, Celtic crafts and connection to the ancestors with you as we guide you to prepare for the dark winter days ahead.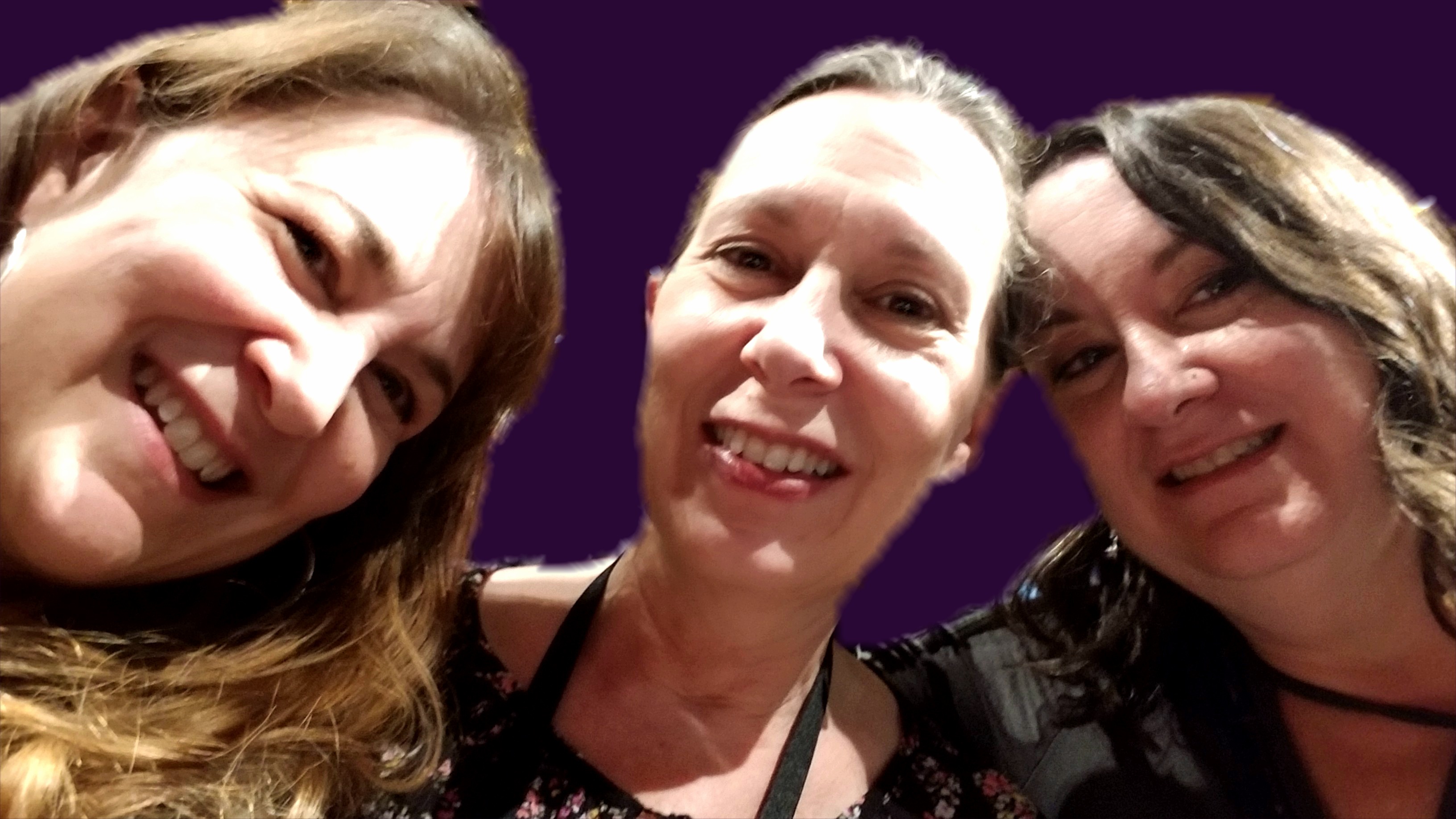 Who Are The Wyrd Sisters?
Crone Sisters; Pam (Stitch Witch, Weaver of Magic and Wonder, and Mind/Body Wisdom Practitioner), Brenda (Finance Witch, Tax Master and Tarot Wizardess ), and Beth (Green Hedge Witch, Yoga Instructor, Sound Healer and Pet Whisperer) Learn more about us HERE.
We started out as the Wood Sisters!


In building and construction the term "sistering" simply means adding extra material to strengthen damaged material (typically floor joists).  Since the first day of triple sistering (shown in this image) the Wood Sisters have each taken their own unique path through life, while continuing to support each other. We would like to invite you to join us as we unite, weaving together our talents and passions to gift you with this online offering. Let our "sistering" provide you with some added support!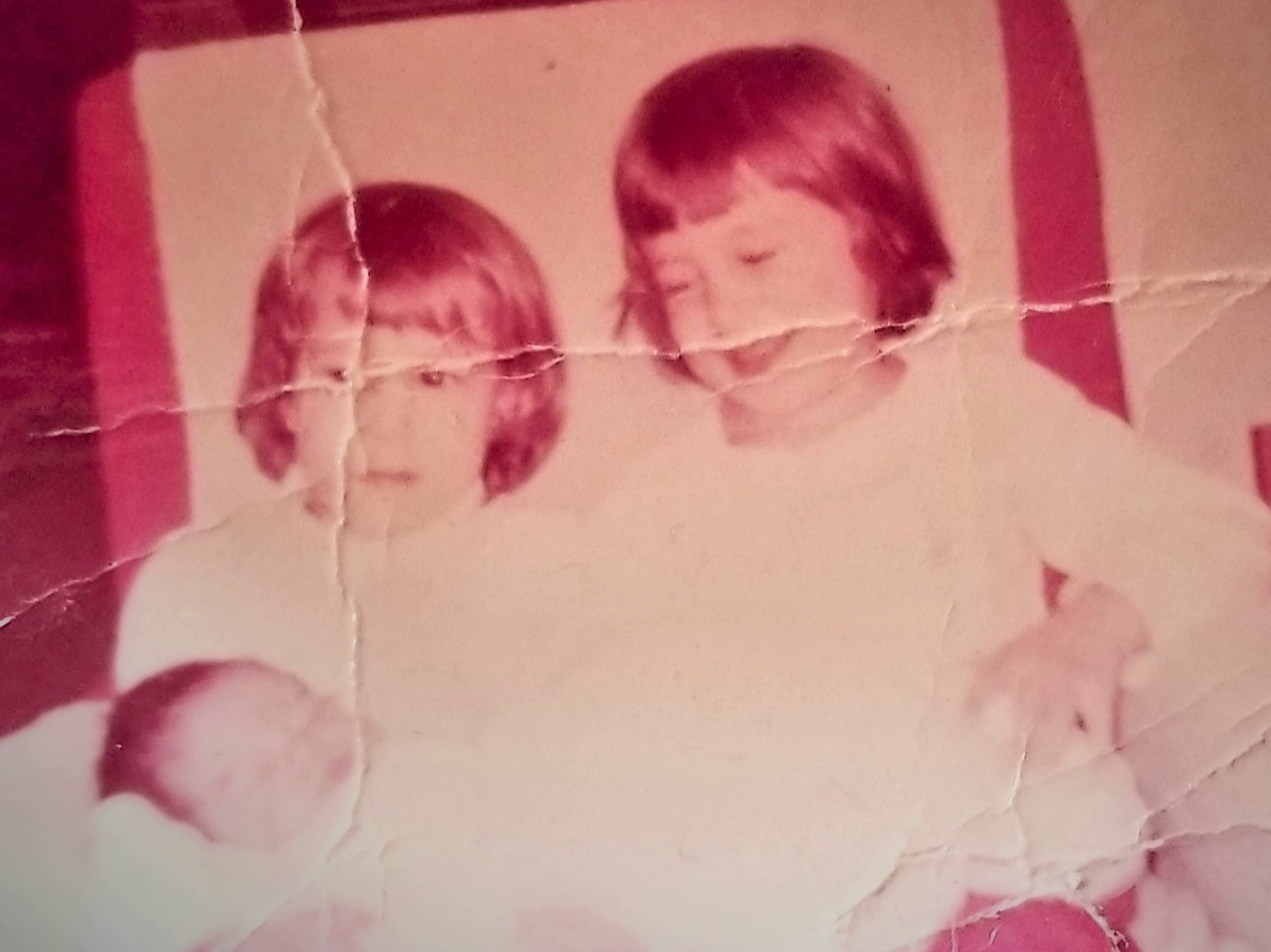 Check your inbox to confirm your subscription