Join Stitch Witch Pamela Penney,  weaver of magic and wonder as she leads you on an adventure to activate your Creativity, Clarity and Coherence using the ancient art of yarn spinning as contemplative practice.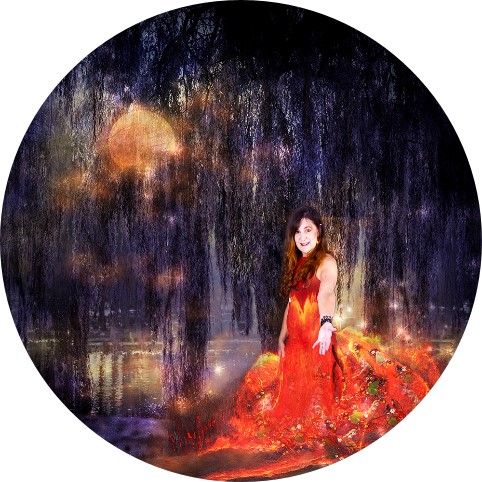 Pamela Penney : Stitch Witch, Weaver of Magic and Wonder


Stitching together over 25 years of experience as an artist and arts educator with her certification as a MindBody practitioner, Pam will cast you into her magic circle; weave you into her web of protection and take you deeper into your own soul.  Should you be brave enough to join Stitch Witch Pam on one of her adventures and be dedicated enough to truly listen, she will reveal to you a map of your unique tapestry and the instructions to read it. Pam will help you to awaken your creative imagination, take abstract impressions and raw power and channel them into fruition. Pam weaves magic and wonder with her stories and her fiber artworks, and invites you to join her as she partners with Spirit in becoming the co-creator of reality to move, shift and transform ourselves toward a more joyful, peaceful and coherent world. 
Check your inbox to confirm your subscription