Mabon : A Week of Wonder
At the Autumnal Equinox, late September in the Northern Hemisphere, we experience the balance between light and dark as daytime and nighttime are equal in duration. Mabon is the celebration of this point on the Wheel of the Year when we celebrate the first harvests and we reap what we sow. It is also a time of rest after bringing in the crops. If you are struggling to find the balance between the desire to slow-down, gather your resources and prepare for winter hibernation with the need to express your gratitude and creativity join us for the Mabon Week of Wonder. Only through finding this perfect balance between outward expression and inner reflection can we call to and through us the river of abundance. Join us for a week-long adventure as we offer opportunities through sound and guided meditations, inner focusing, creative crafting, gratitude practices, yoga realignment, and financial fitness exercises.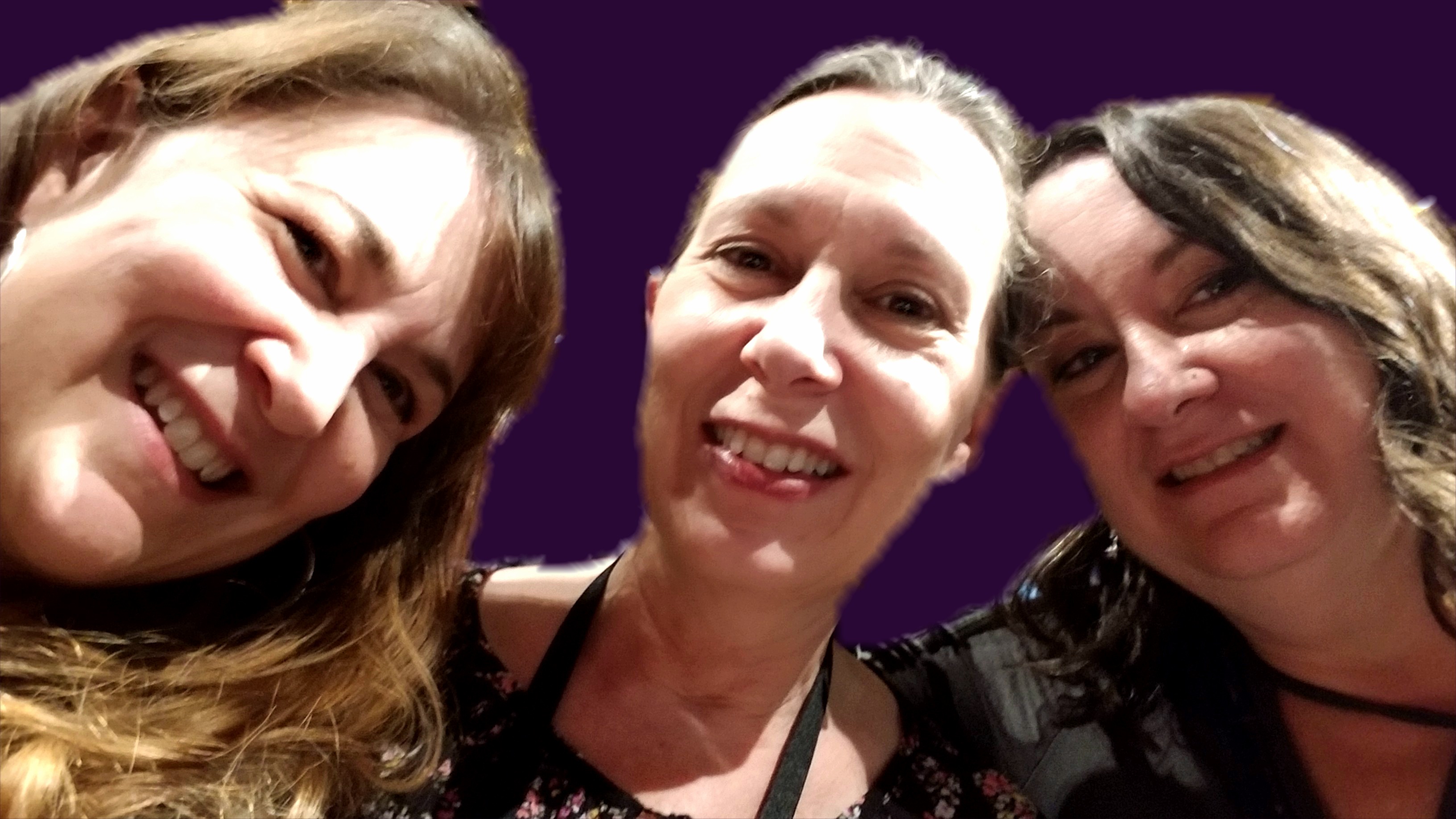 Who Are The Wyrd Sisters?
Crone Sisters; Pam (Stitch Witch, Weaver of Magic and Wonder, and Mind/Body Wisdom Practitioner), Brenda (Finance Witch, Tax Master and Tarot Wizardess ), and Beth (Green Hedge Witch, Yoga Instructor, Sound Healer and Pet Whisperer) Learn more about us HERE.
We started out as the Wood Sisters!
In building and construction the term "sistering" simply means adding extra material to strengthen damaged material (typically floor joists).  Since the first day of triple sistering (shown in this image) the Wood Sisters have each taken their own unique path through life, while continuing to support each other. We would like to invite you to join us as we unite, weaving together our talents and passions to gift you with this free 7-day online celebration of Mabon. Let our "sistering" offer you some added support!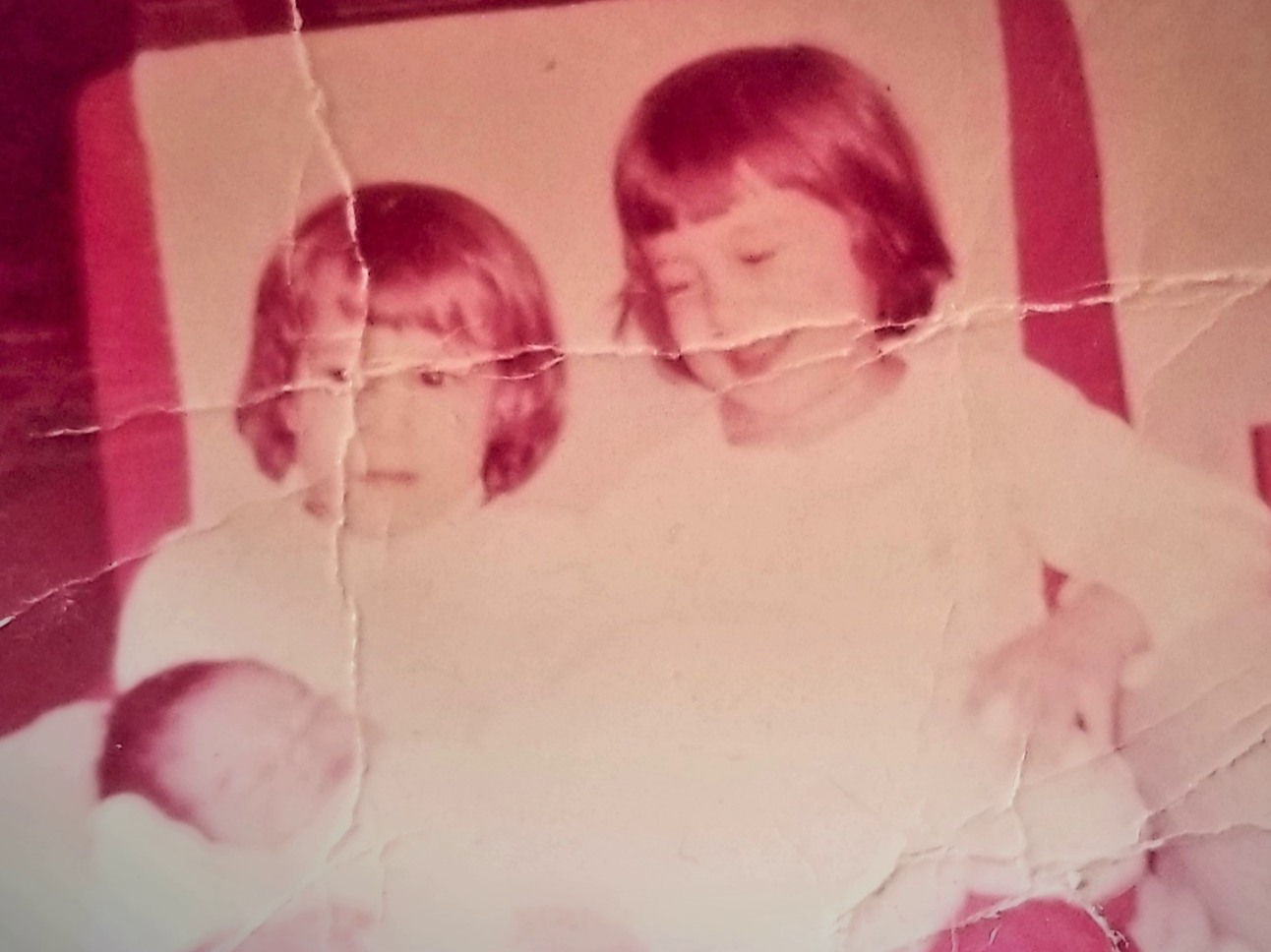 Check your inbox to confirm your subscription